Family-Owned

+ Family-Run

Welburn Management has owned and operated McDonald's restaurants for over 25 years.
"None of Us is as Good as All of Us." – Ray Kroc
Join

Our Team

Come learn from the best in the industry! You will receive the highest standard of training and support to help you move ahead.
giving back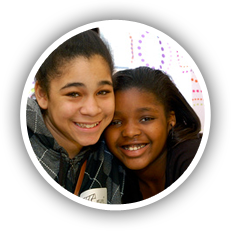 The Welburn family strives to give back to the community and help the same individuals we serve on a daily basis.
locations
Over 30 stores in Maryland, Washington D.C. and Virginia.
fast fact
One out of every 8 people have worked at McDonald's. Some notable celebrities include Pink, Sharon Stone, Seal, Tony Stewart, Keenan Ivory Wayans and Shania Twain.