Police Week
2023

was a

success!
Welburn Management provided breakfast to some of our county's local Police Departments to enjoy. Thank you to all the Officers and Staff for all that you do for our communities!!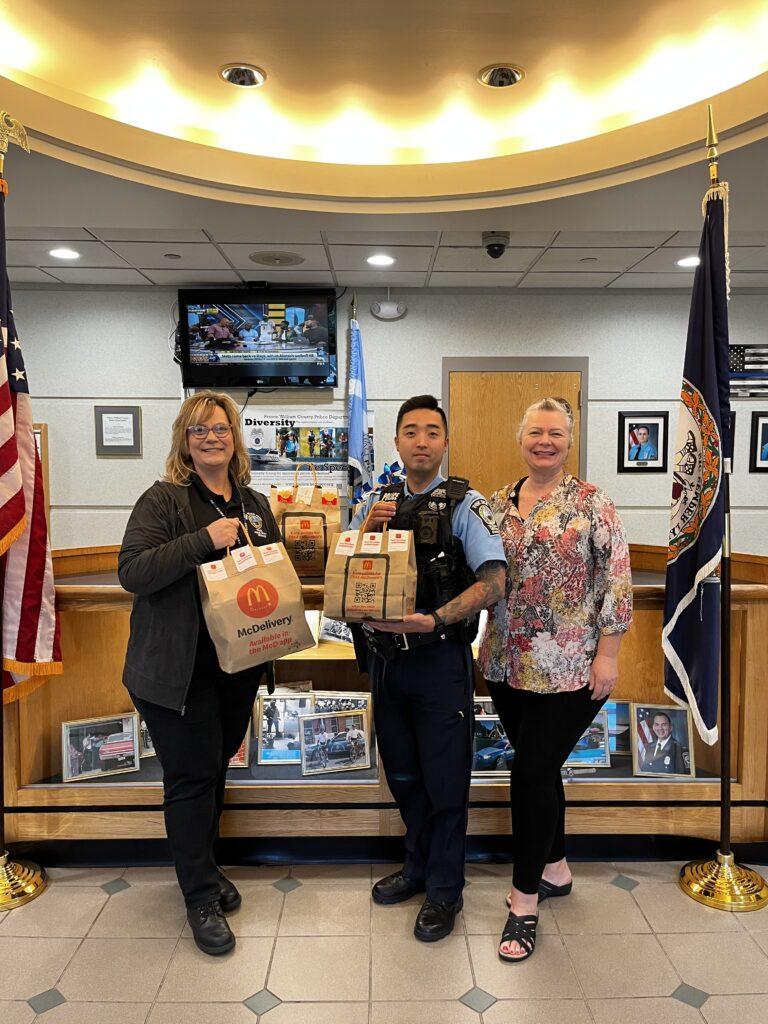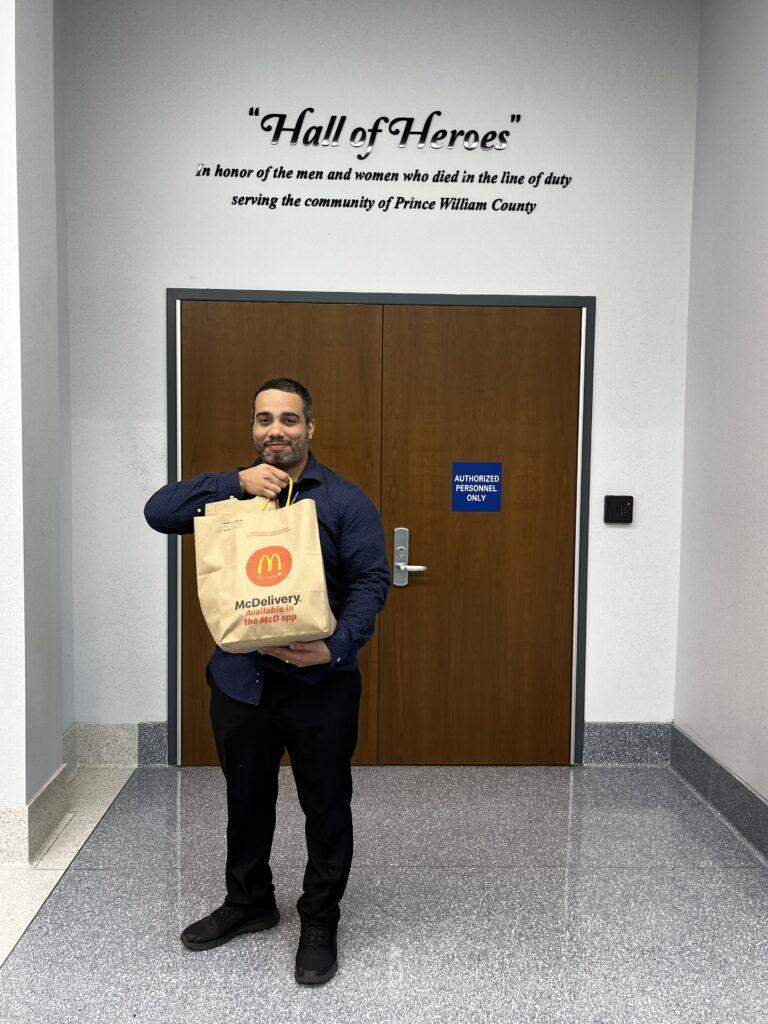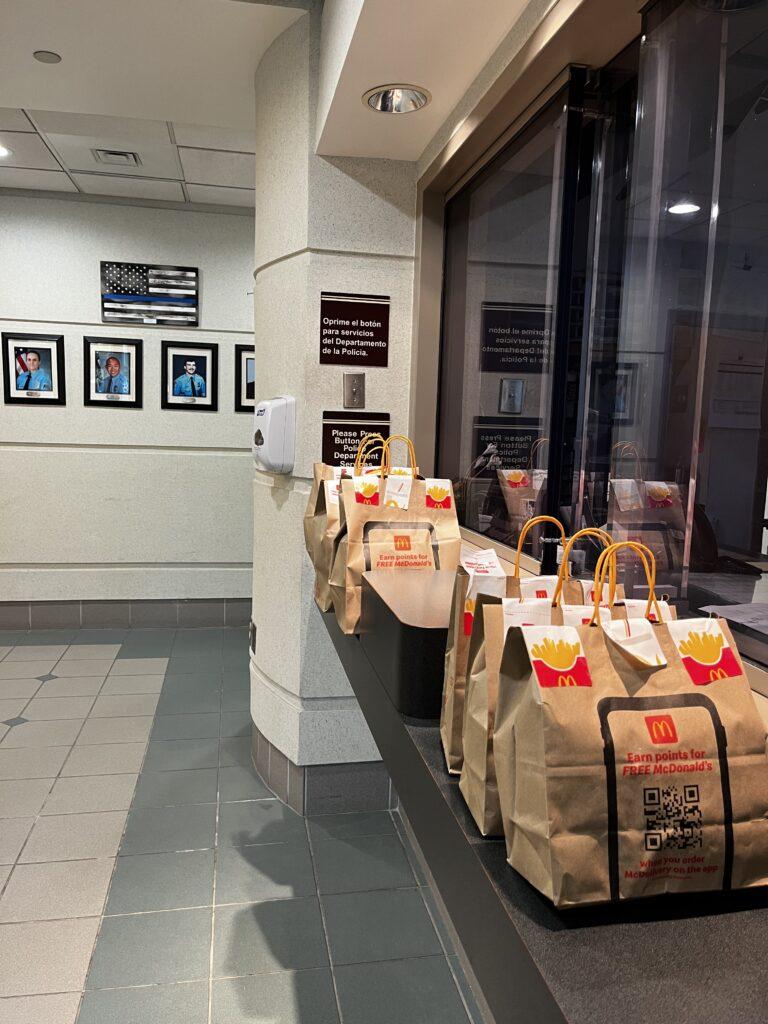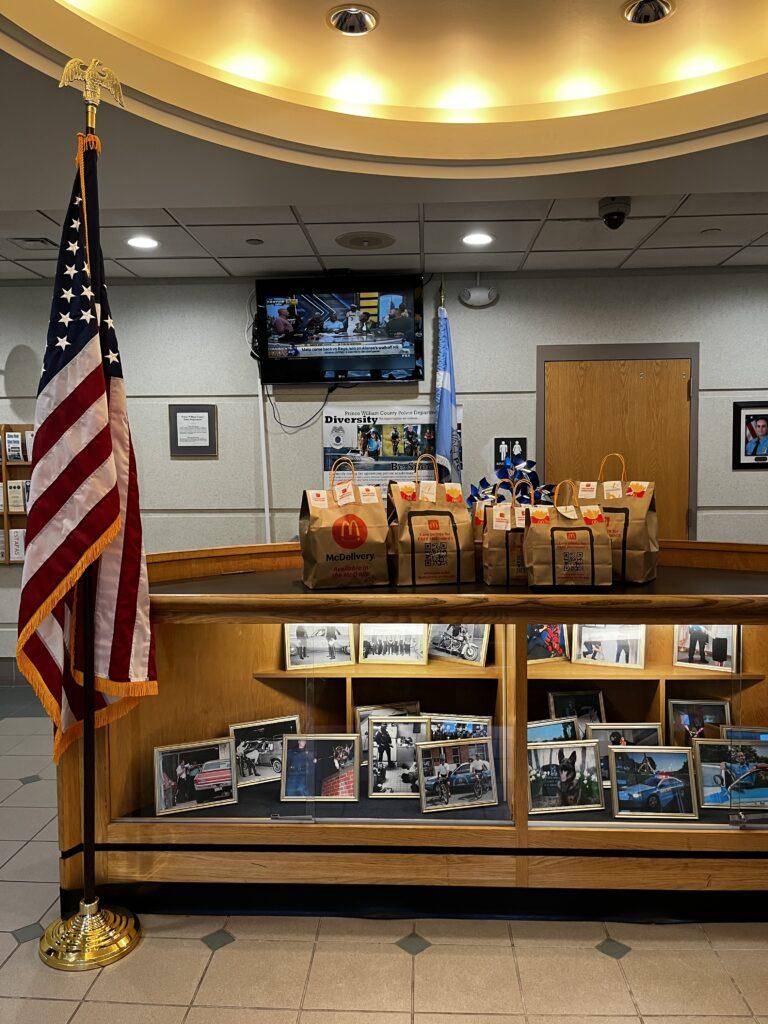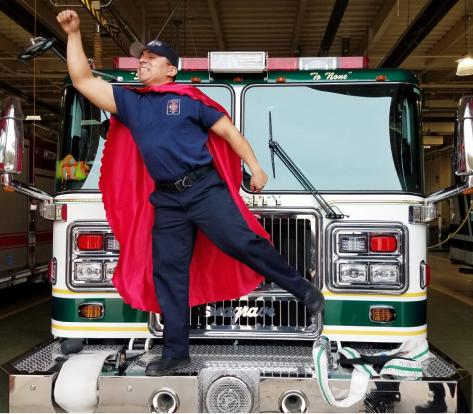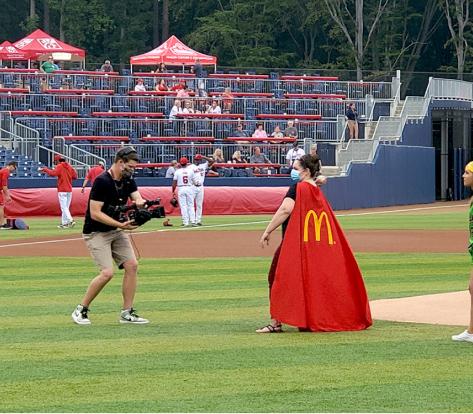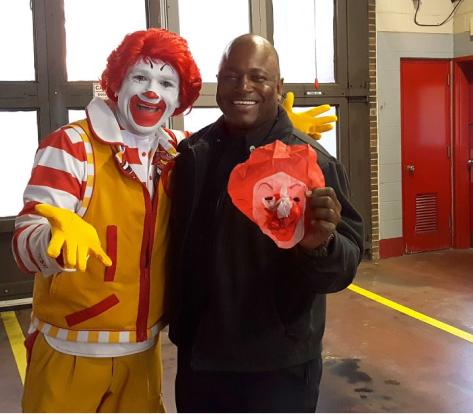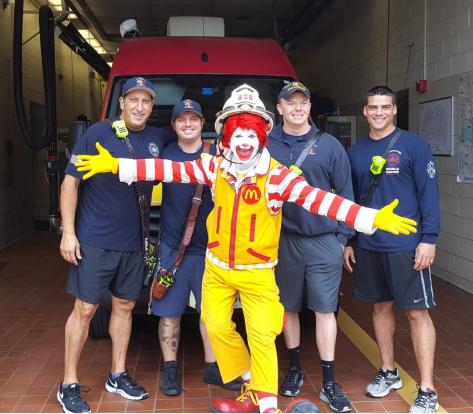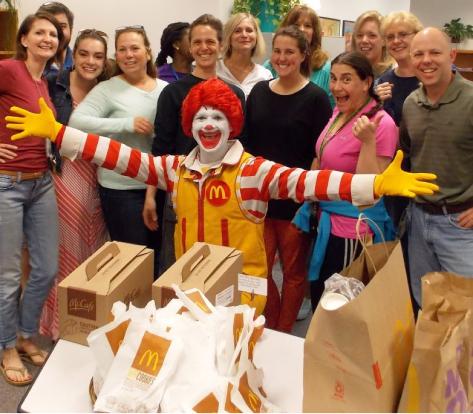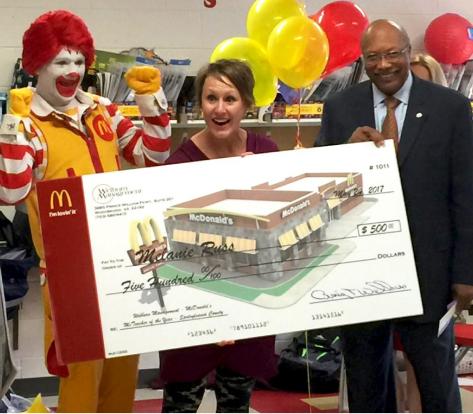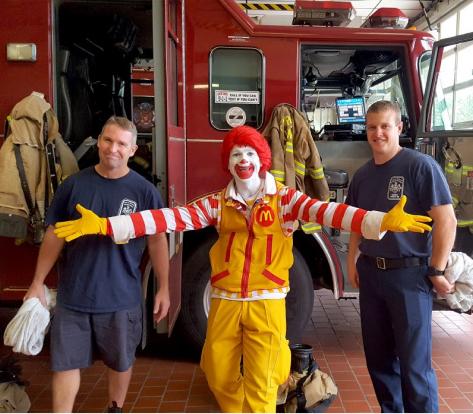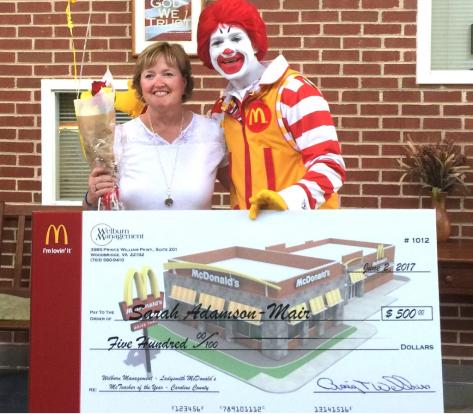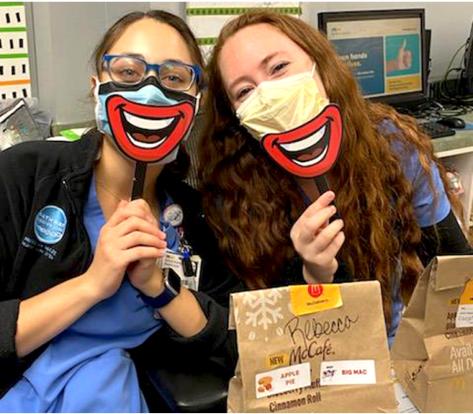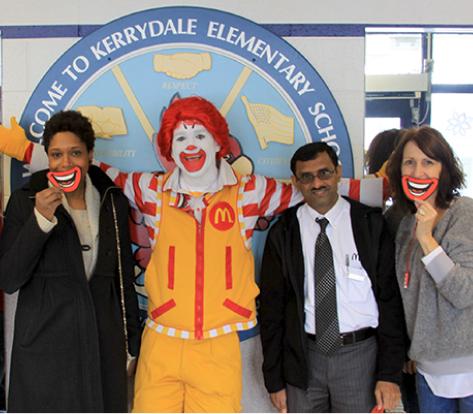 We love giving back to our
local communities

and take great pride in

providing that support
We are involved with several local organizations and community outreach programs. Over the last 15 years, we have donated to numerous charitable organizations in the communities surrounding each of our restaurants and we plan to continue our humanitarian efforts as long as our doors remain open.




McTeacher of the Year Award
"McTeacher of the Year"
is another one of Welburn Management's signature awards. It is presented to a teacher that has been recognized by their school and county for being the type of teacher who motivates, encourages and shapes his or her students in a way that demands recognition. McTeachers of the Year engage students in a unique way. They guide them with passion, inspiration and enthusiasm. They are patient, kind and dedicated to developing their students and in many cases spend additional time after the bell rings, making it happen.


Our
Workday "Perk"-Day events
are our way of bringing a little joy to local teachers who work so hard to educate, guide and inspire children each day. We bring hot coffee and warm cookies to "PERK" them up half way through their day. Teacher workdays (or in-service days) are usually filled with piles of papers to grade, meetings and training classes. These Workday – "Perk"-Days brought smiles to their faces and provided a much needed playful break.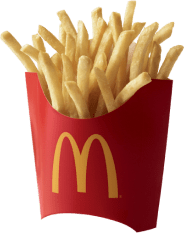 We are looking for potential team-members who embody the company's mission, values and goals.