With 29 McDonald's in the area, we strive to give back to the community and help the same individuals we serve on a daily basis.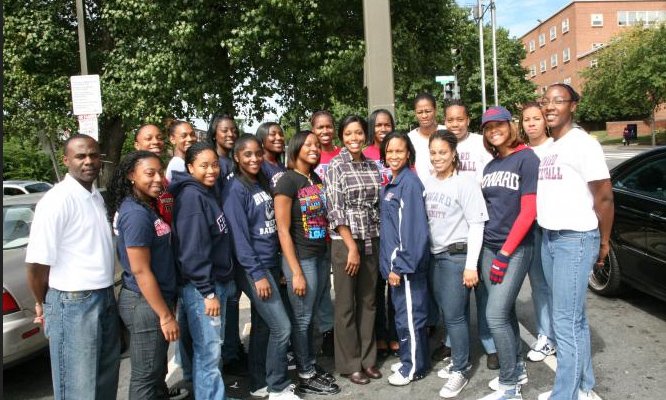 Showing our support to the Howard University womens' basketball team.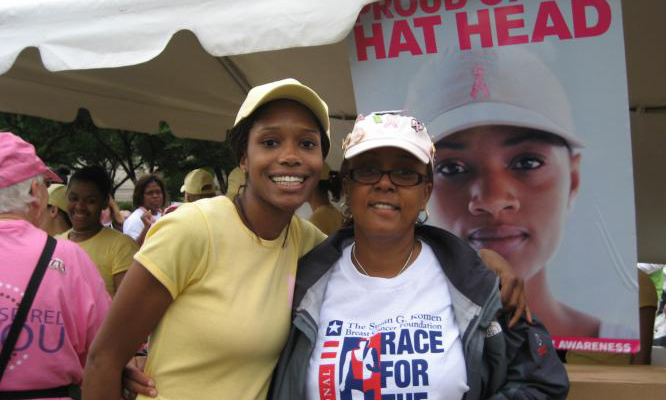 AshleyandMary
AshleyandMary
Owner operators showing their support for the Susan G. Komen race for the cure.
We love and take pride in giving back to our community
We have partnerships with several local organizations and community outreach programs. We have also donated to numerous charitable organizations in the community over the last 10 years and plan to keep moving forward in the future.
Schools
Our school partnerships consist of over 120 schools in our local communities. Through fundraiser nights, school incentives, and teacher support programs we are able to encourage education and assist schools with their ever decreasing school budgets.
We are also one of various sponsors for Howard University programs. Welburn Management continuously coaches students on small business ownership and sends them to McDonald's college accredited classes.
McHelping Hands
McHelping Hands is Welburn Management's signature charity organization. Through our donation boxes we are able to make sure that our neighborhood children stay warm in our cold winter months with coats, hats, and gloves.
fast fact
One out of every 8 people have worked at McDonald's. Some notable celebrities include Pink, Sharon Stone, Seal, Tony Stewart, Keenan Ivory Wayans and Shania Twain.